I asked Jacob where his pictures were because he told me the ipods take way better pics than Samsung. He told me it was way in the back of his pack. Anyways here is a picture of Utah.He is riding really good and gave me a few pointers for riding sand whoops.
After driving for 12 hours just throw the kids behind the wheel.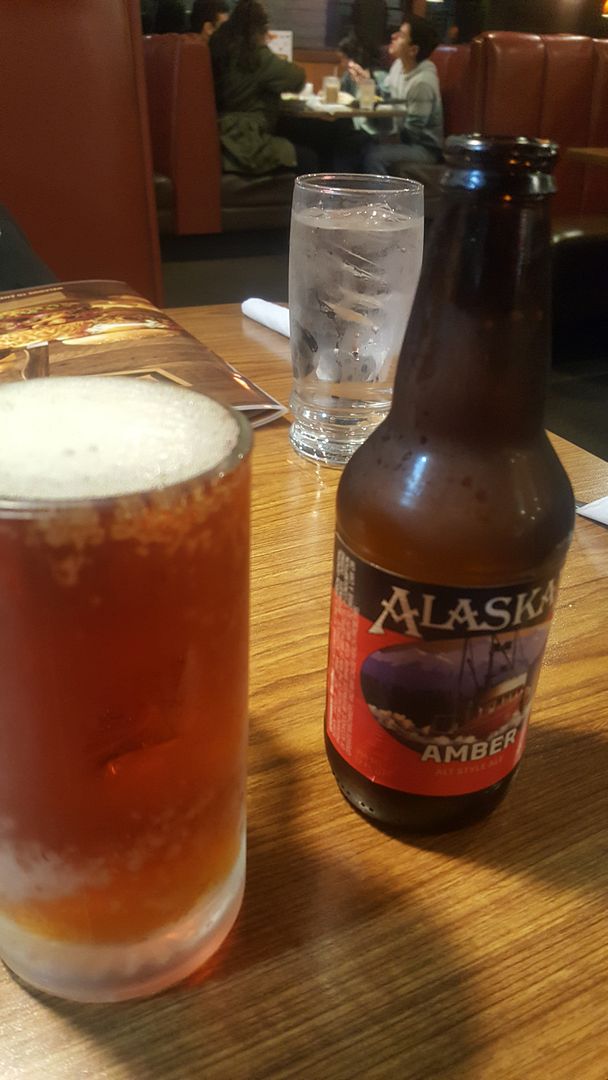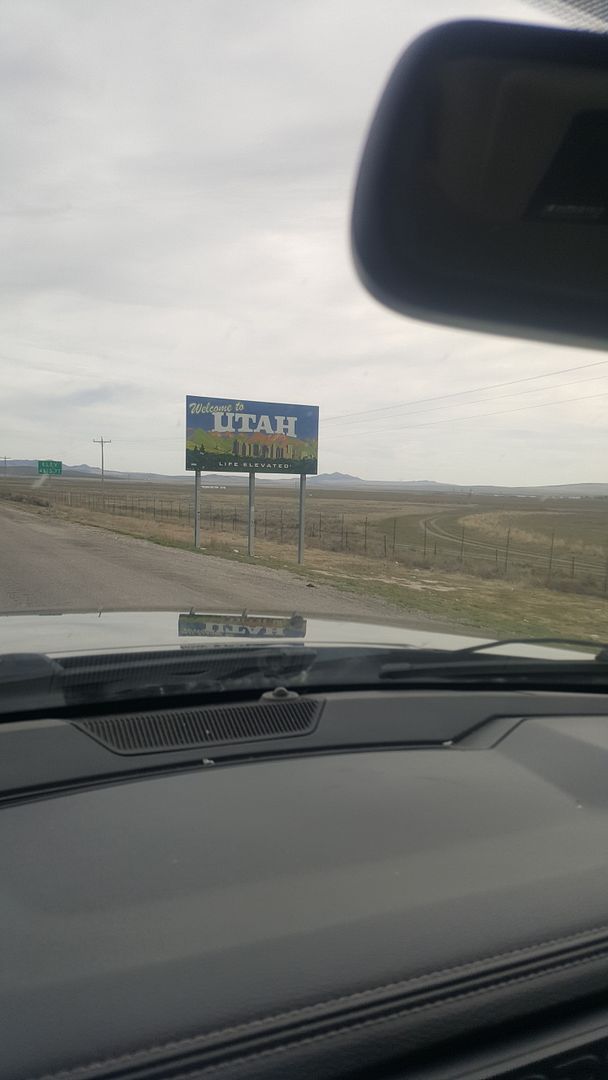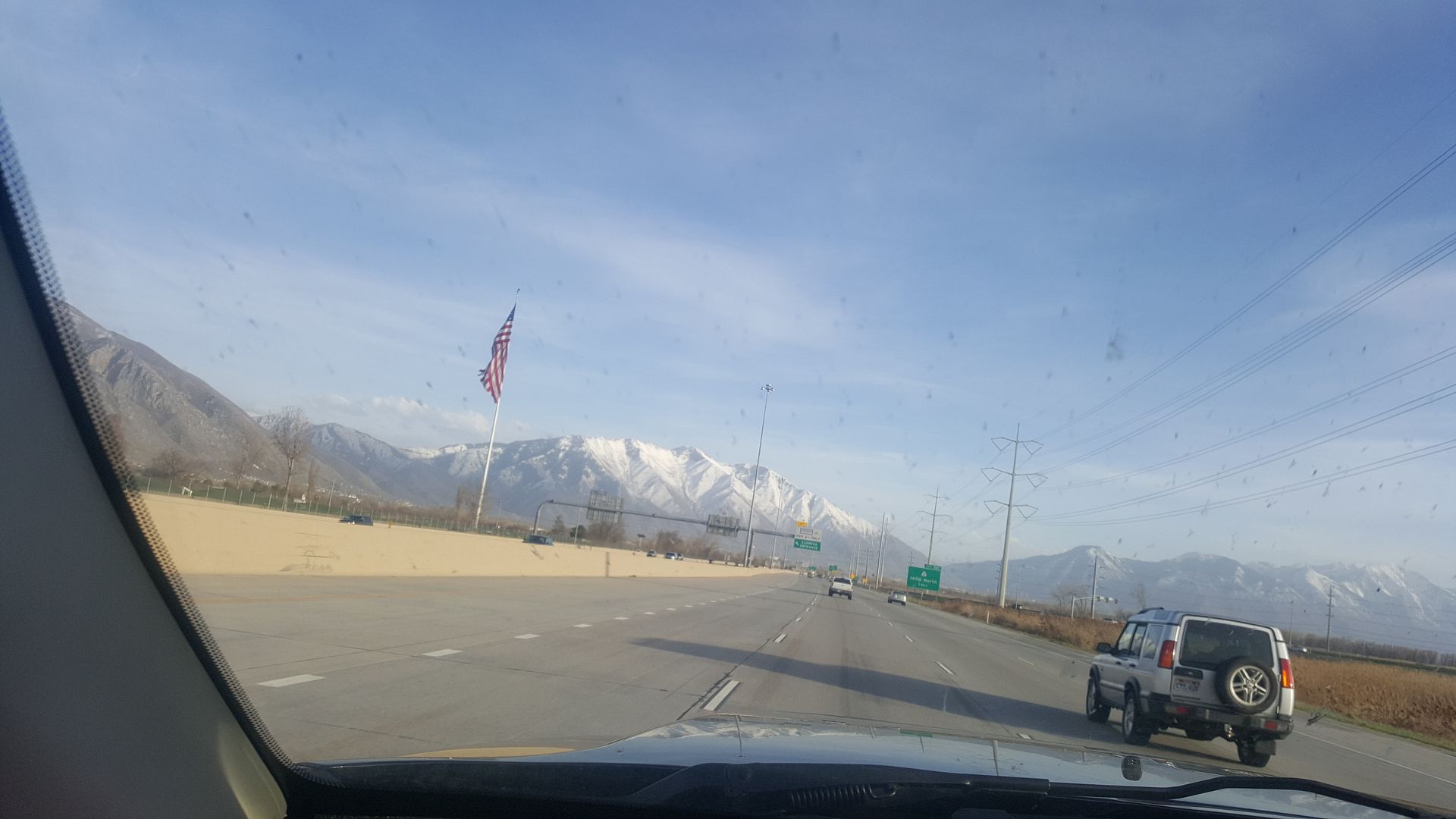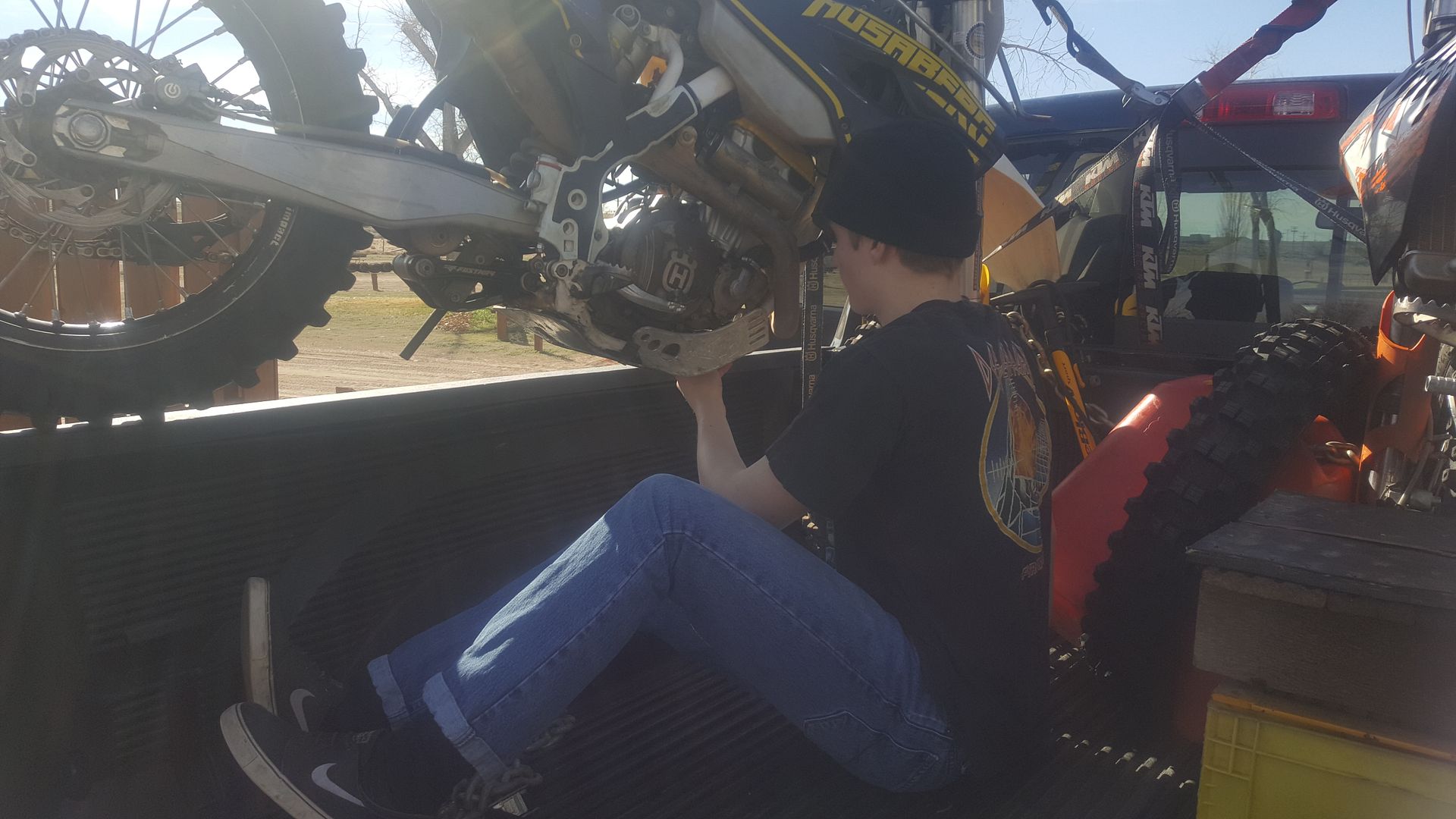 Jacob putting the final touches on the 350.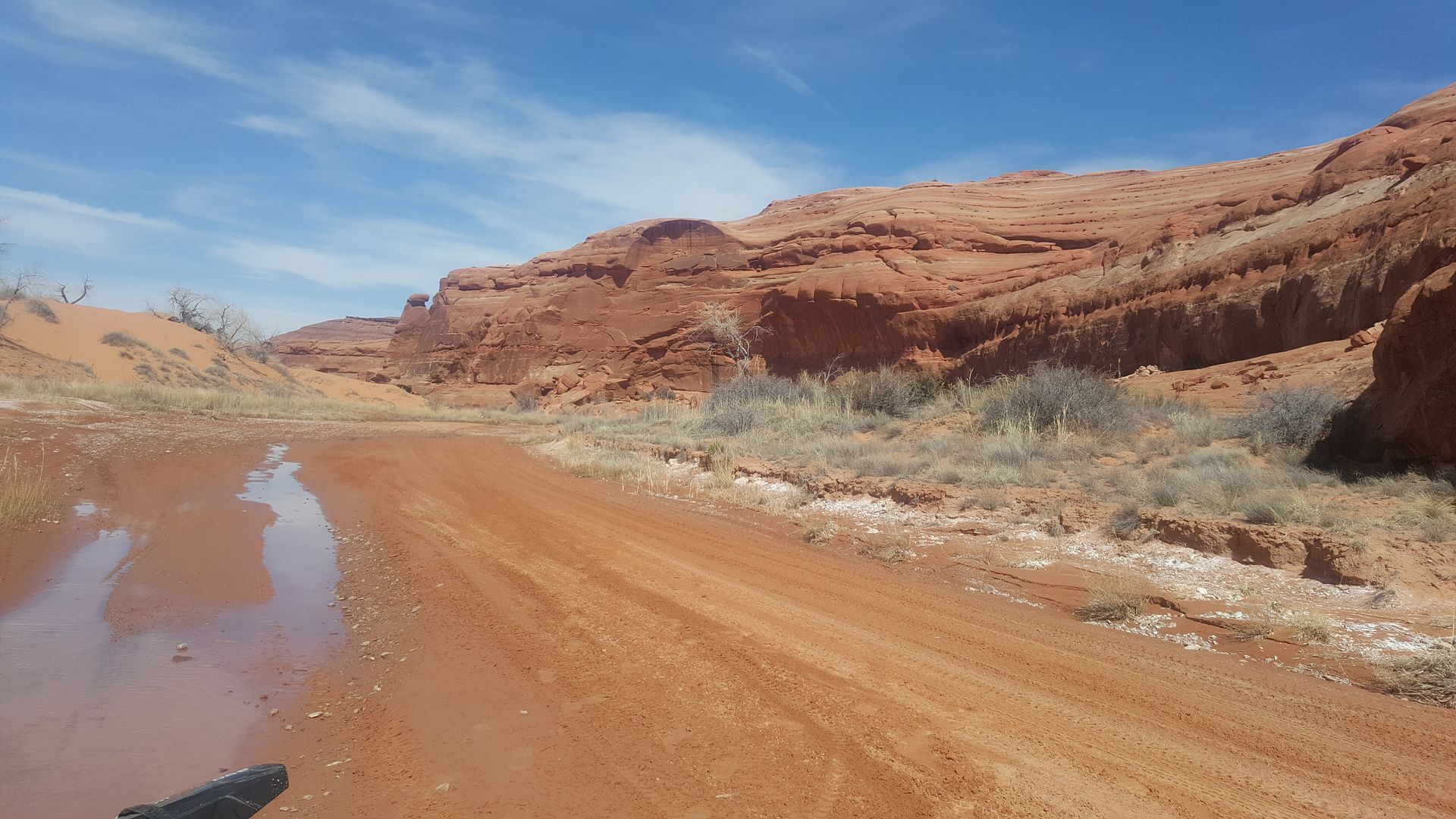 Whitewash.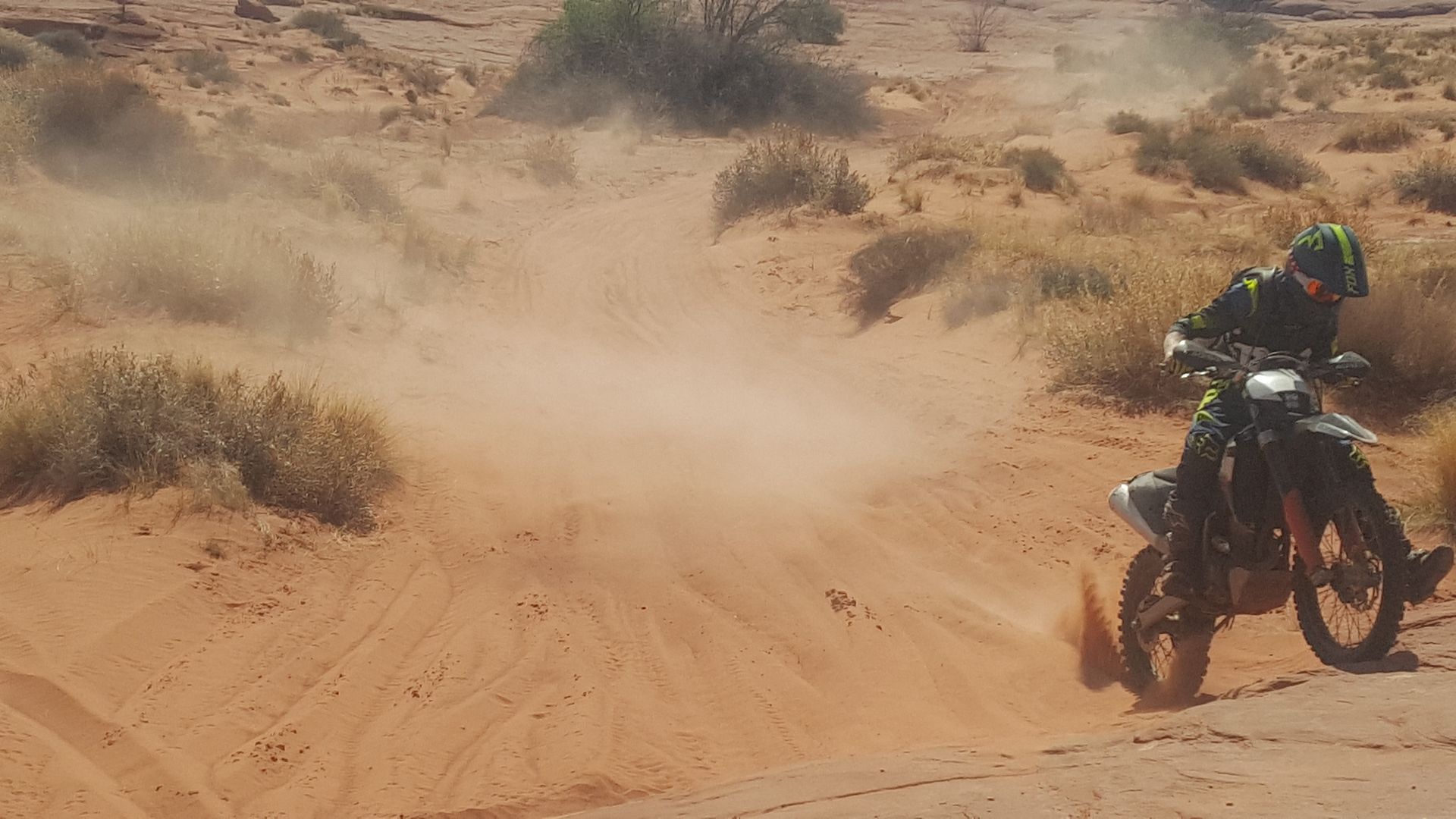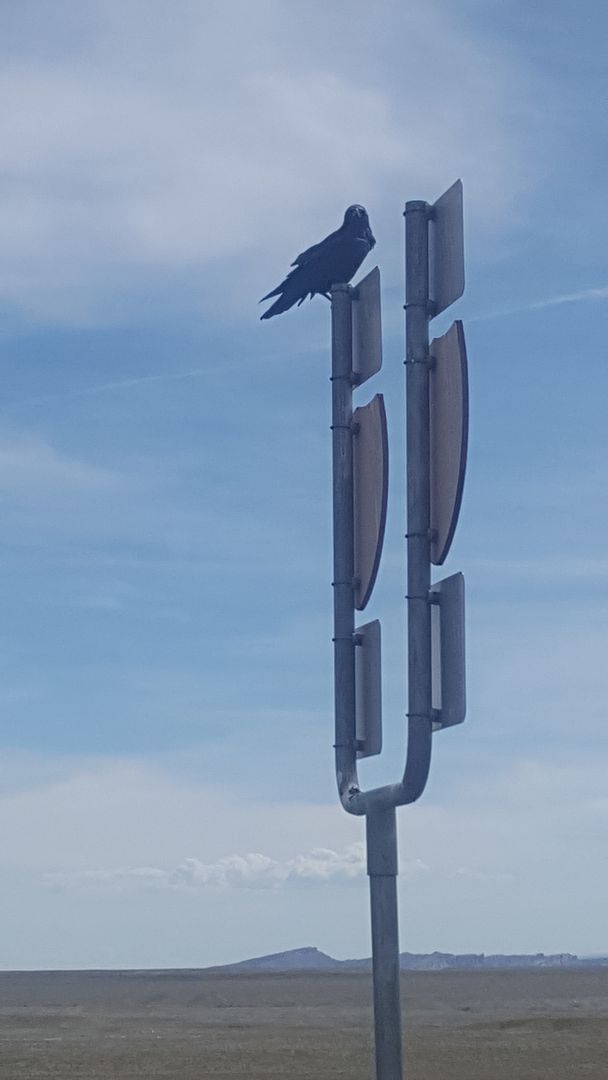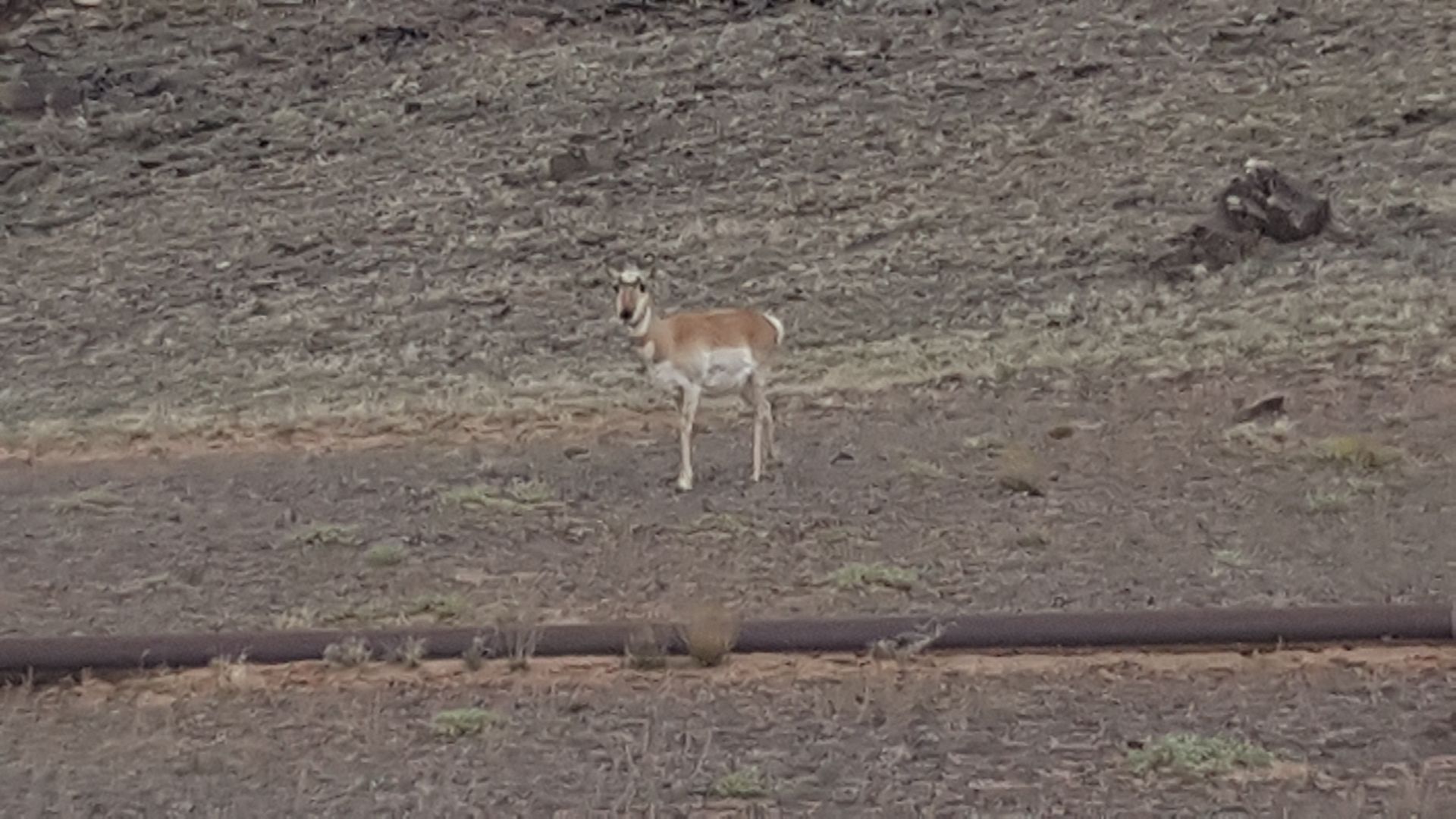 Ray's Tavern.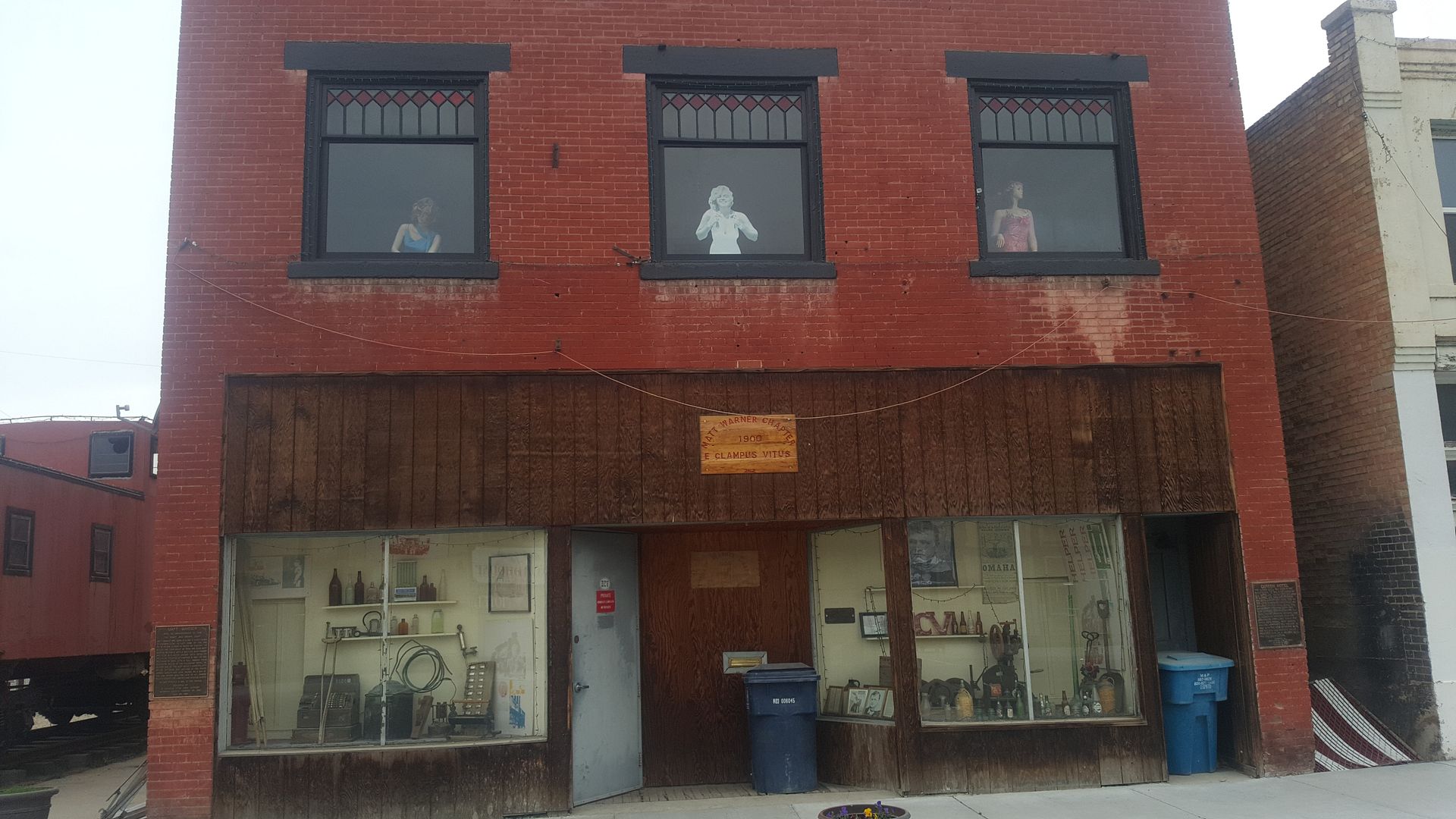 Downtown Pryce, UT.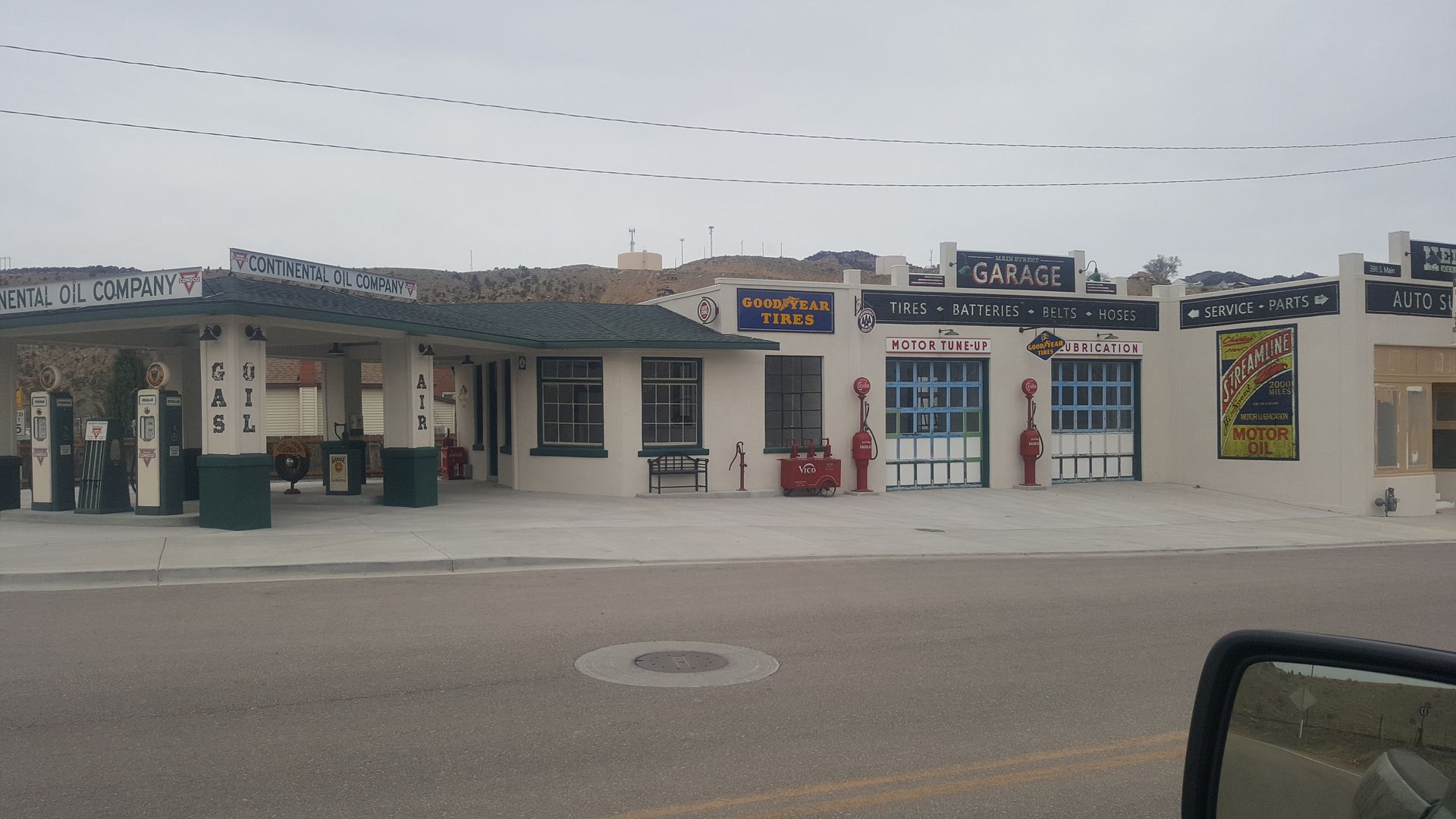 Wadded it up here. I hit a rock where Jacob is standing. The front end went "Thwack!" as the bars attempted to surpass full lock. My bike landed where it is and I was down her. Landed on a nice soft piles of rocks. Head, shoulder, elbow, hip then handguards.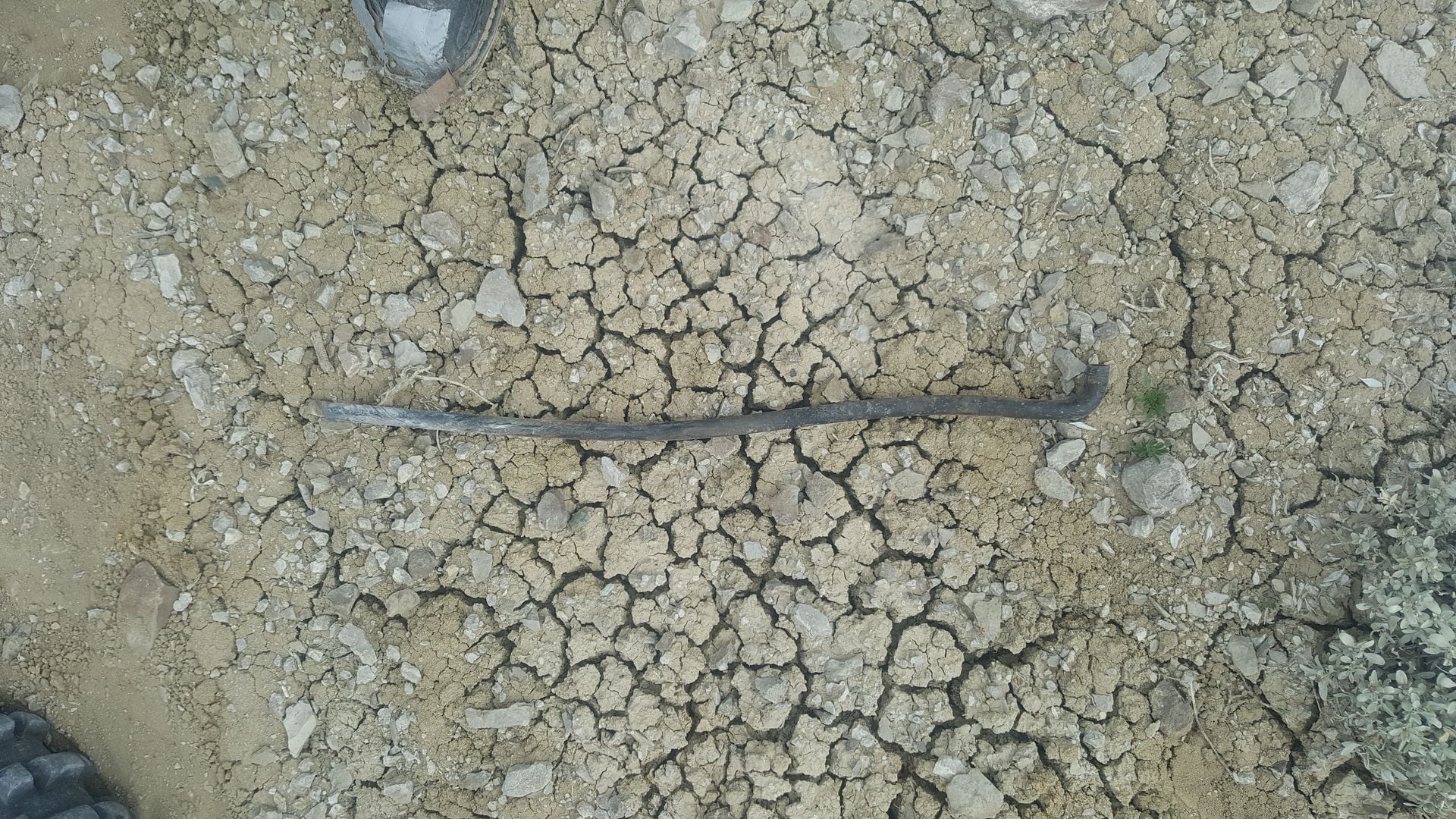 Vent tube from head cover was ejected from the bike.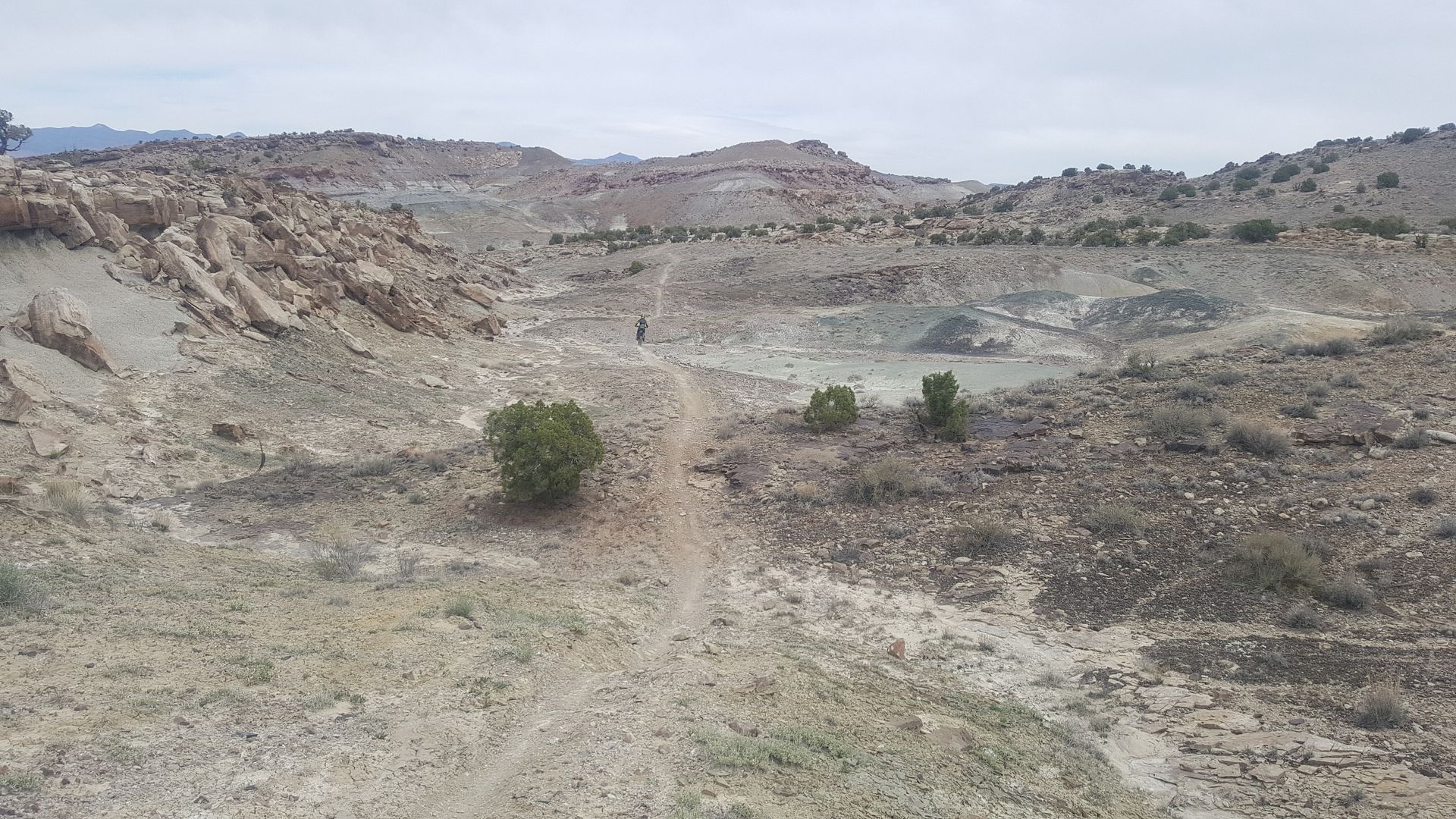 Woodside
Flex!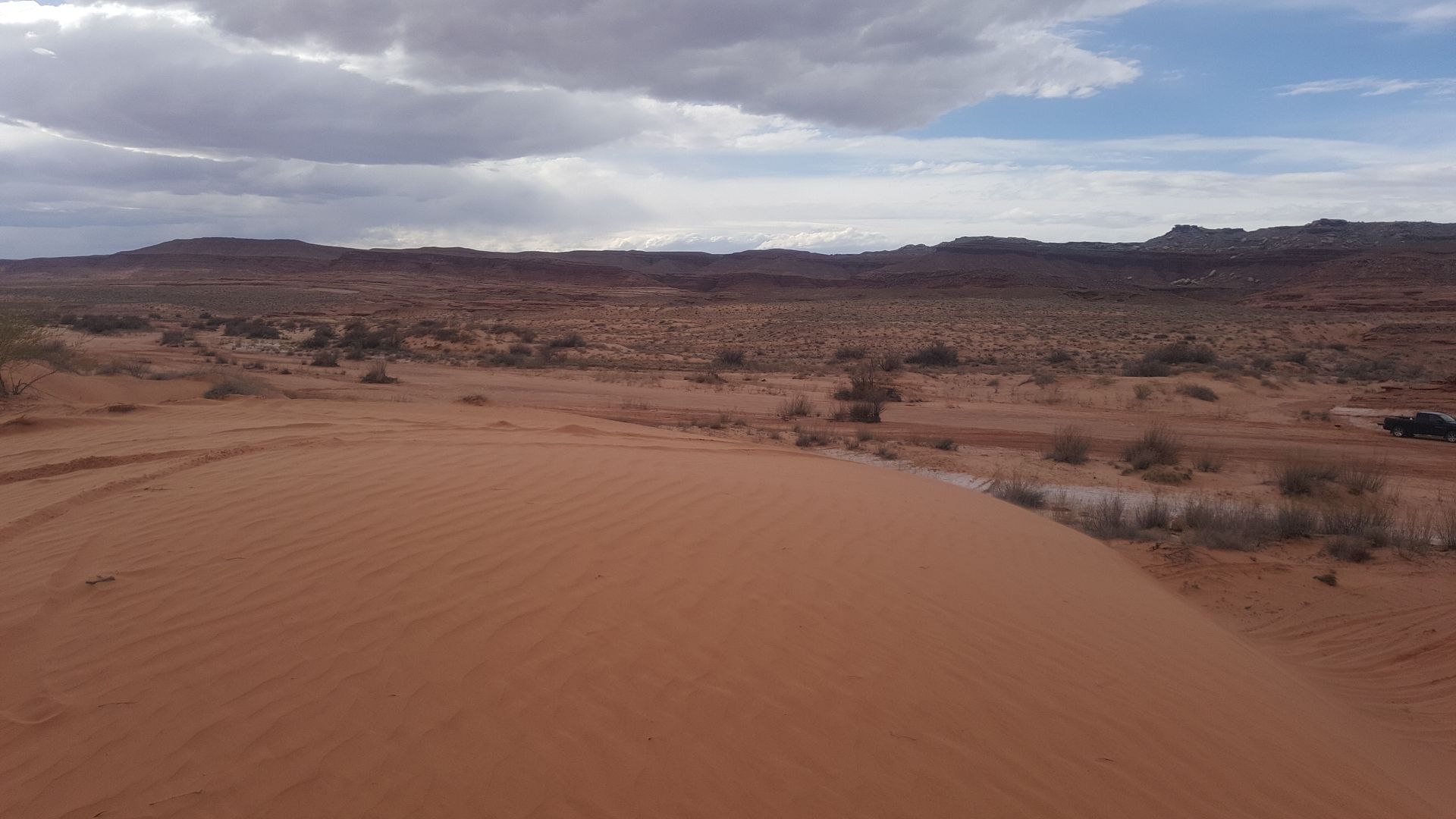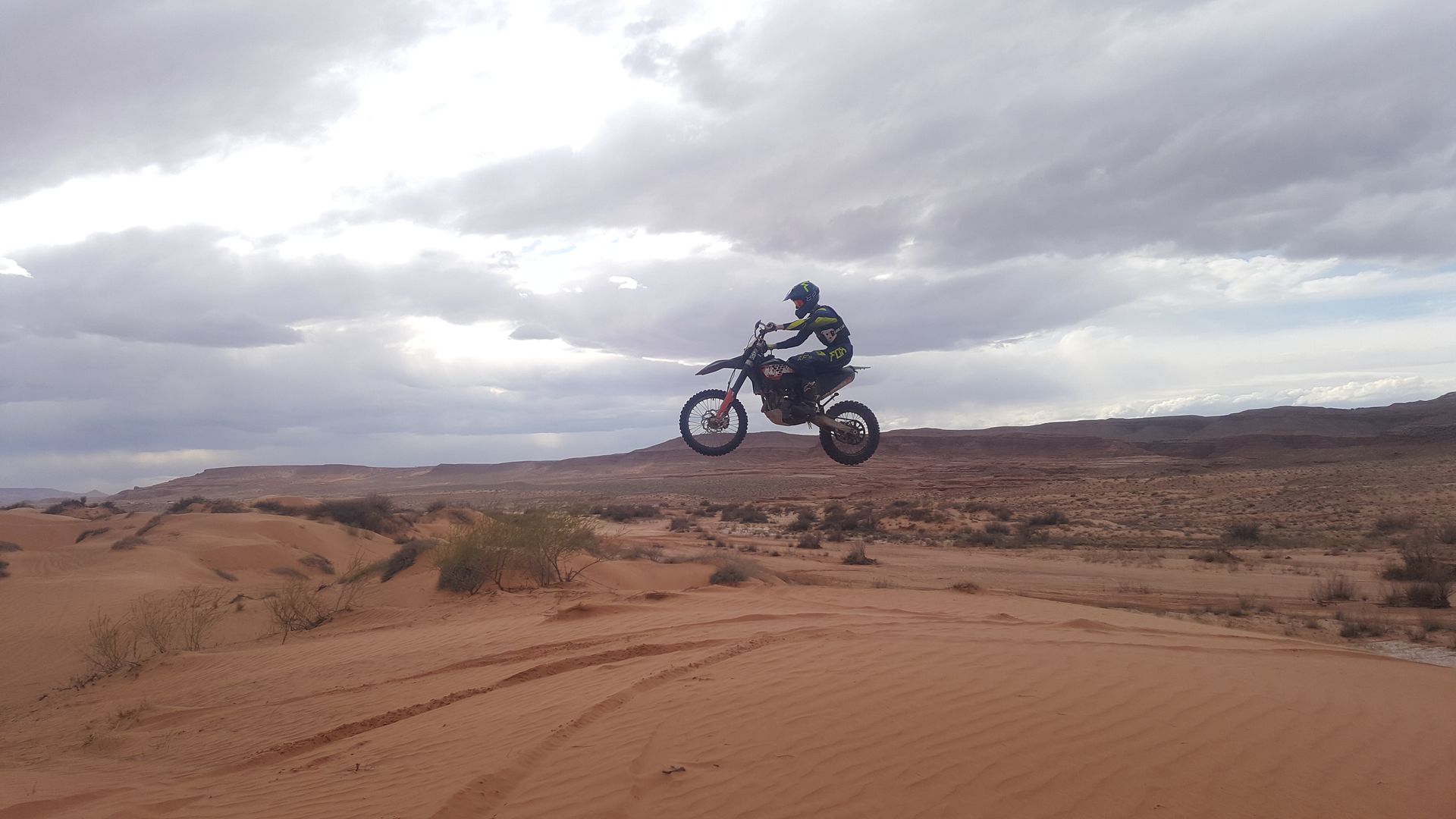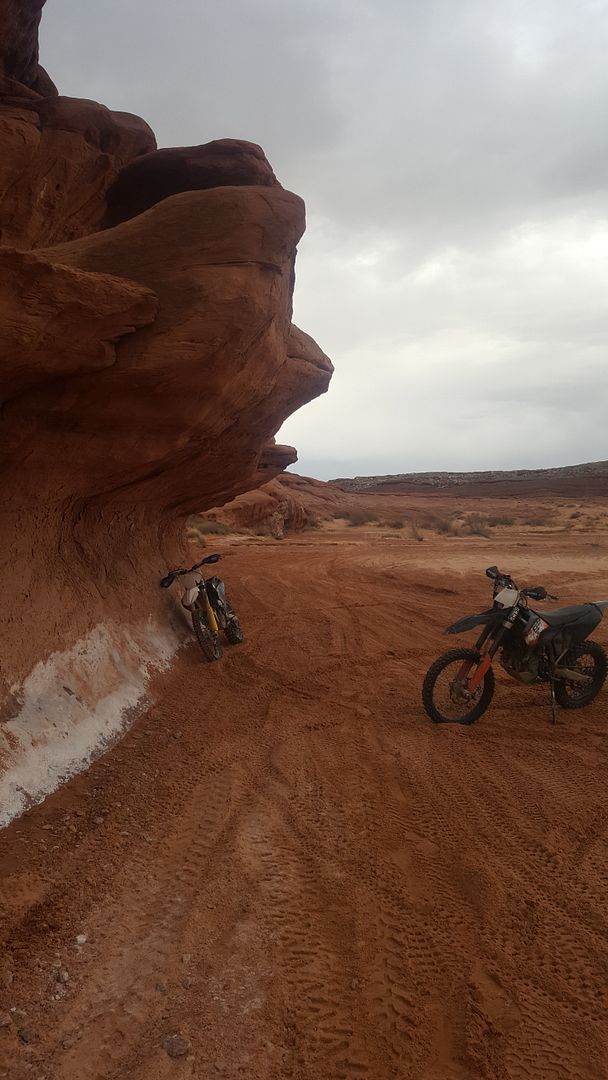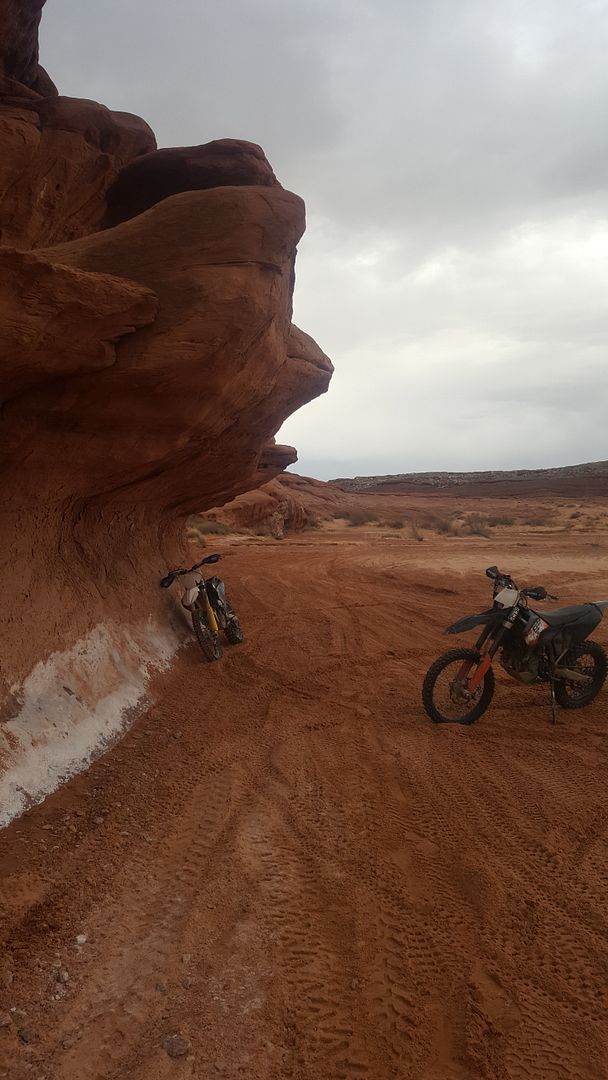 Inside Tamarisk Restaurant.
Night time DS ride.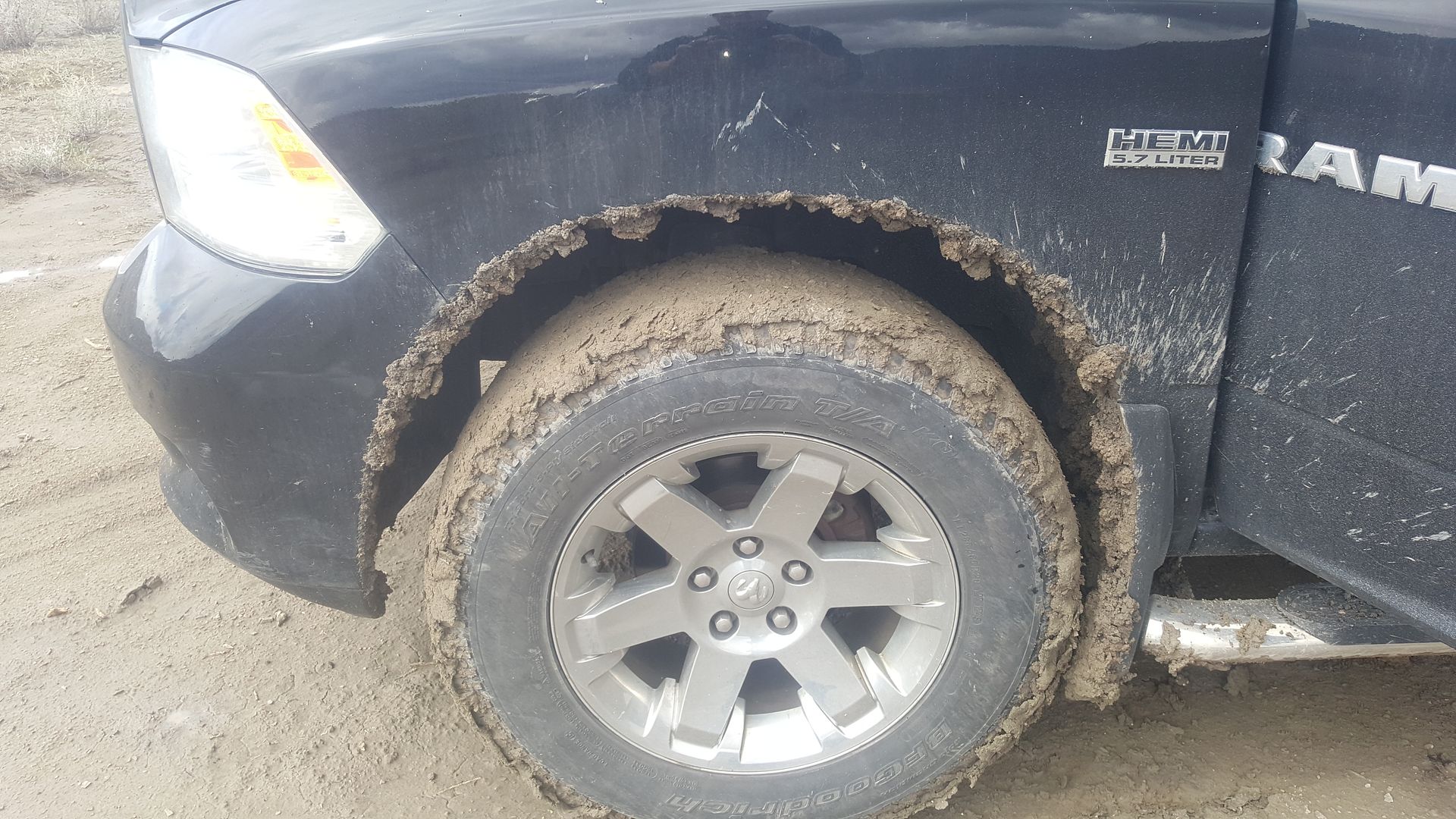 The same road building material as Idaho.
They will bring a phone right out to the table.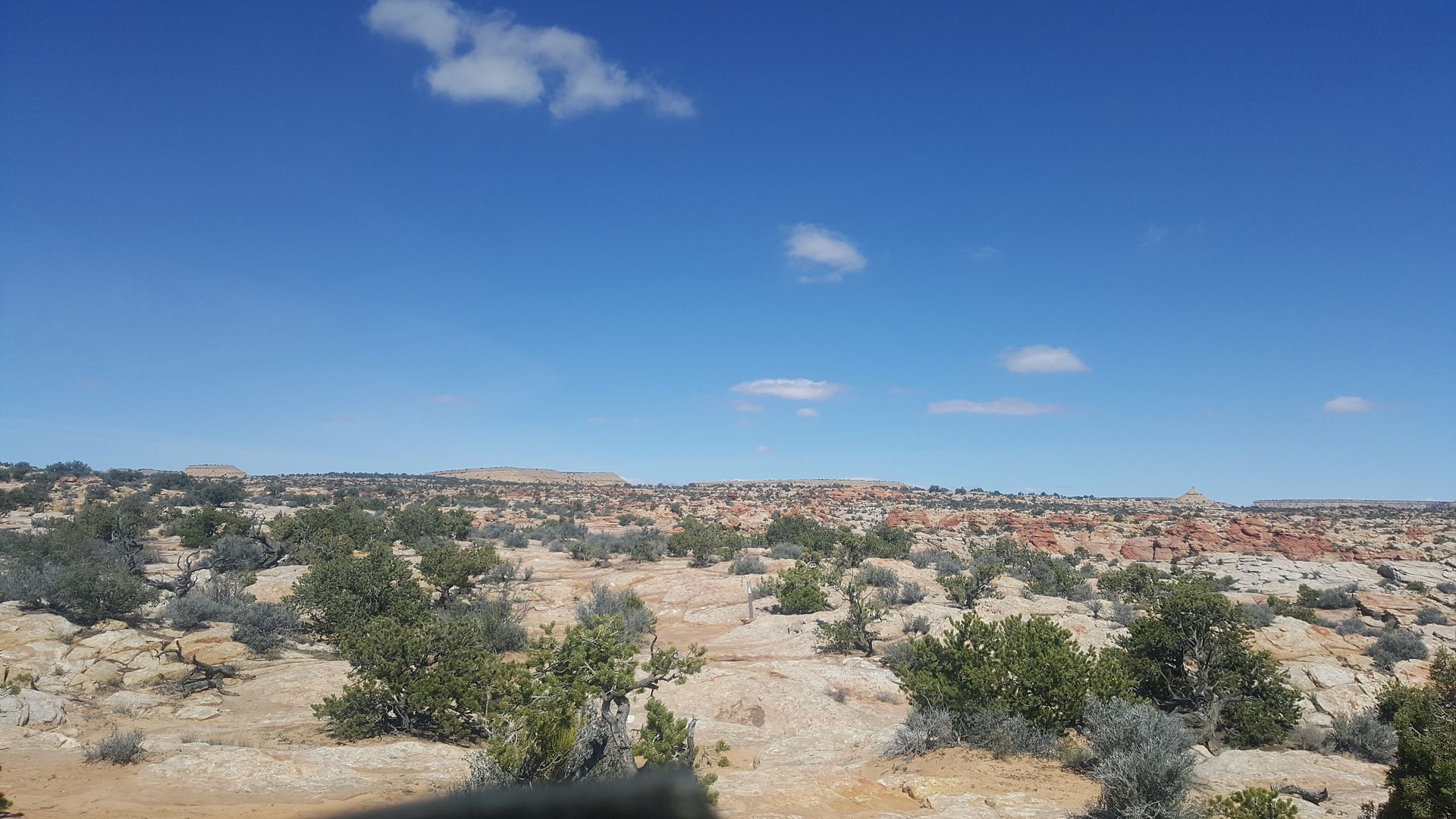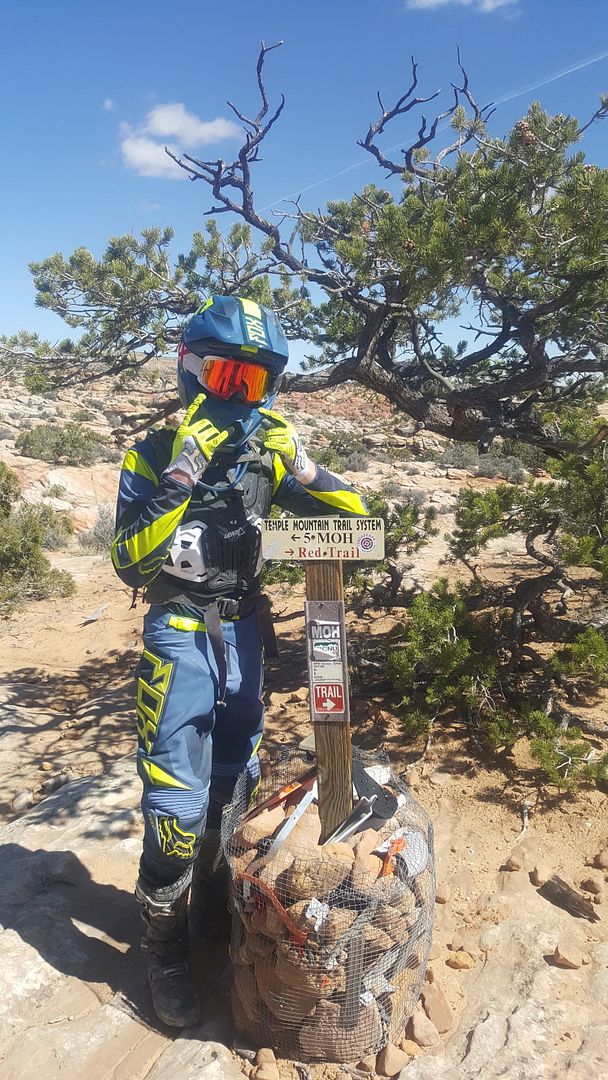 Five Miles of Hell. Pfffffttttt...A thirteen year old can do it.